January 10th, 2014
Time for the actual bag reveal!
Also, the products are showing on Ipsy's page now, so I'm going back & updating some of the products in the previous posts. :) Stay tuned!
January 9th, 2014
Last product spoiler (and then the bag spoiler tomorrow) and it's a good one!
"The 2014 adventure begins now! Start it off right with two of these picks in your January Glam Bag!"
It looks like this is going to be a super make up light bag, focusing more on skincare/haircare. I am ALL FOR THAT. :)
We have a lot going on it this one, so let's jump right into it!
Willa On The Go Lavender Face Towlettes
Nicka K New York Makeup Cleansing Tissues

Proactiv+ Mark Fading Pads
SKIIN Instant Skin Tightener & Line Filler
Apothederm Bright Skin Serum
Alterna Caviar Anti-Aging Dry Shampoo
Nourish Organic Face Lotion (Not the same style container, but it could be different if it's a sample size!)
Murad Oil-Control Mattifier (Or some other Murad product. I know it doesn't QUITE match, but it's the closest I've found so far)
Faith Aromatherapy Tahitian Monoi Anti-Aging Sugar Scrub
Balanced Guru Balm Me Up Organic Sweet Cocoa & Tangy Body Balm
Lee Anni 3 in 1 Revolution
January 8th, 2014
Another day, another spoiler!
"Gorgeous for 2014, 24/7! From desk to dinner, your lovely look will last with one of these awesome products."
Ok, let's start with the ones I'm pretty sure of:
Healthy Sexy Hair Soy Tri-Wheat Leave in Conditioner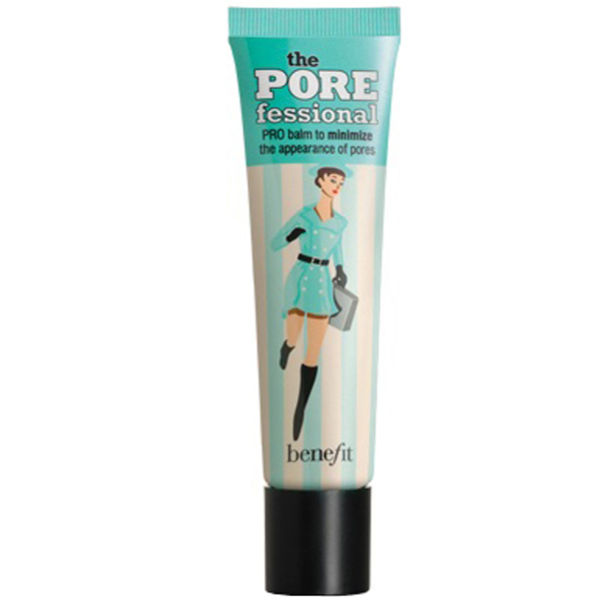 Benefit The Porefessional
Briogeo Don't Despair, Repair! Deep Conditioning Mask
Coastal Scents Foundation Brush
This one I'm not positive on, but the coloring definitely matches. It looks to be a pretty thick brush in the spoiler photo, so I'm guessing a foundation brush. Perhaps to go with the Yaby foundation!
Pure Marula Facial Oil by Marula
January 7th, 2014
Time for spoiler number two!
JANUARY 2014 GLAM BAG SNEAK PEEK #2: So many beautiful horizons ahead! Make your 2014 your mostly beautiful year ever with one of these great products.
Best guesses...
Elizabeth Mott Smoothy Shadow Creamy Eye Pencil
Yaby Liquid Foundation
Completely psyched about the shadow sticks, but oh so worried about the foundation. If any of you were subscribed last May, you'll remember when Ipsy sent out Yaby concealer. I was one of the fortunate ones to receive a good match, but many subscribers received really incorrect shades. I'm hoping maybe they're sending out the color correcting shades instead!
January 6th, 2014
Finally, we have an Ipsy spoiler for January! Whoohooo!
We definitely have Malin & Goetz Mojito Lip Balm:
As far as the colored pots...I'd say we're definitely in for some sort of tinted lip balm but without seeing the cap, those could be SO many brands. Ipsy has stated on their Facebook page that it's NOT Cailyn, but they also told us the lashes that were sent out a few months back weren't going to be J.Cat & that's what they ended up being!
I wouldn't be surprised if it ends up being MicaBeauty, since Ipsy tends to send out repeat brands.
Which of these items would you guys prefer? I'm actually hoping for the Malin & Goetz! I love everything I've tried from them & could actually need a new non-colored lip balm for this crazy cold winter we're having. :)
Tune in tomorrow for the next spoiler!