August 6th, 2014
Surprise! You can access this month's Glam Room early! You'll need to share an Ipsy post on Facebook & then subscribe to several YouTube channels. It should prompt you to do this as soon as you visit the site!
Here's everything in this month's bag (and my Glam Room!)
August 5th, 2014
Sneak Peek #3:
AUGUST GLAM BAG SNEAK PEEK 3: Notebook? Check. Pens? Check. Lip Balm? Absolutely. One of these go-to goodies is sure to keep your lips smooth and silky for the most important class of the day: social studies.
Looks like we will all be getting one of these lip balms!
Jersey Shore Sun Mongongo Anti-Aging Lip Conditioner
Bee All Natural Organic Lip Balm
Nicka K Lip Balm
August 4th, 2014
Sneak Peek #2 is up on the Ipsy Facebook page!
AUGUST SNEAK PEEK 2: Drama isn't just for acting class. Any one of these products can transform you from sweet ingenue to sensational diva in no time. What was your high school persona?
Here are my best guesses:
Dr. Brandt Pores No More Pore Refiner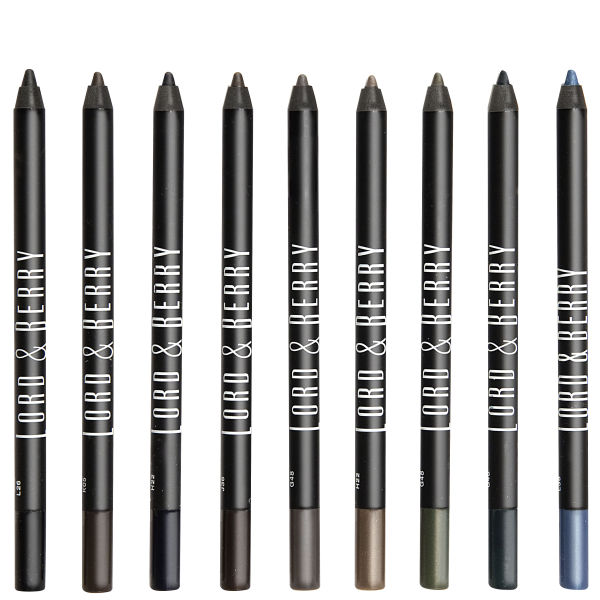 Lord & Berry Smudgeproof Eye Pencil
Coastal Scents Sampler Quad (Possibly from the 'Winterberry' Palette shown)
Manna Kadar Cosmetics Sheer Glo Shimmer Lotion
J.Cat Flying Solo Eyeshadow
Coastal Scents Blush Palette Sampler
August 1st, 2014
Ipsy has the 1st sneak peek up on Facebook, but unfortunately it's the one we already saw in the e-mail!
AUGUST 2014 GLAM BAG SNEAK PEEK 1: Play up your rebel status with one of these undeniably daring products in this month's Glam Bag. #2cool4school
Sneak peeks will resume Monday 8/4!
July 30th, 2014
Ok, who's ready for an early sneak peek at the August Ipsy bag??
The following e-mail was sent to my account that I cancelled a while back:
All August subscribers will receive one of these amazing eye products from Urban Decay! Urban Decay Perversion Mascara or the Urban Decay 24/7 Velvet Glide-On Eye Pencil.
Urban Decay Perversion Mascara
Urban Decay 24/7 Velvet Eyeliner in Plushie (purple)
GREAT first sneak peek, in my opinion! Urban Decay never disappoints. :)
Not an Ipsy subscriber yet? Please use my referral link to subscribe here:
http://www.ipsy.com/r/10ka
NOTE: When you sign up, you will most likely be put on the wait list. Luckily, there are a few ways you can skip it. More information here:
http://help.ipsy.com/customer/portal/articles/1366569-what-is-skip-the-wait-